The PNPTribe did some amazing things in the food prep department this week. We typically have a weekly thread where everyone who is prepping posts pictures, links to recipes, and tips on how they plan.
Every week this is one of the hottest things that happens in our group so I grabbed some of the pictures for all of you!
Some of the popular things were…
Zoodles! Basically, you take a zucchini, spiralize it, and you got noodles. Sauté them up in a little butter, garlic, onion, salt and pepper. Toss with all kinds of things from marinara, protein, beans, or other vegetables you sauté.
Pinterest has tons of good recipes. I've also used my spiralizer with squash, apples, and sweet potatoes.
This is the same spiralizer most of us use, too. I have one and it's so easy to clean and it's not heavy.
Soups were popular this week, too. With winter here cooking up soups in the crockpot is a sure fire winner. I personally own three crockpots and most weekends I've got them all going.
This is my link to Crockpot recipes I love on Pinterest.
Quinoa is always a favorite with my ladies and this recipe from Whole Foods came out swinging!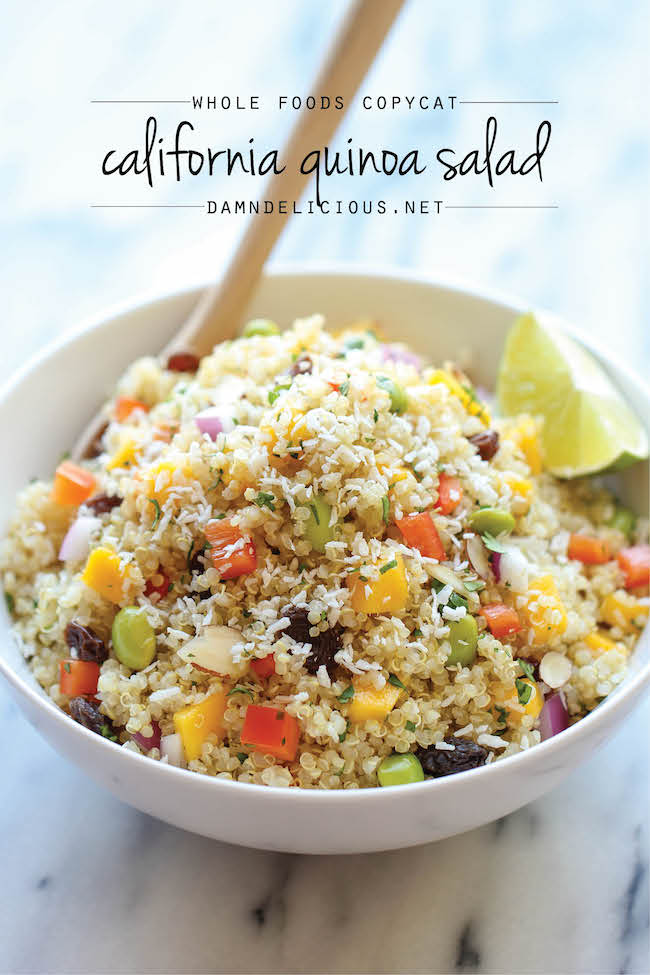 I also ordered new food prep containers. Let's face it, it stinks when you can't organize your containers!
These stack BEAUTIFULLY, the lids go on nice, and they are cheap. I bought the salad bowls, three compartment, and two compartment ones.
My own food prep was…
Breakfast – I drink Shakeology most mornings and then have 2-3 rice cakes with 1-2 tbsp of peanut butter. I work out then eat. I also drink coffee with 2 tbsp of collagen (trying to help these joints!) prior to workout.
Lunch – Salad (mix from Dole with kale and cabbage, cranberries, cucumber, chopped broccoli) with guacamole, goat cheese and veggie wrap. I made the wraps and they are holding up fine.
Dinner – In the picture above. Chicken and Kale Burger (I buy them at Costco), a baked sweet potato (about 150 grams) and a serving of creamed cauliflower.
Snacks – hummus and veggies (I usually add to a meal if still hungry), apples, and extra protein shake or cottage cheese with pumpkin seeds.
And, just FYI…I'm not always perfect following this. But, what I DO KNOW is that when I don't have a plan and food prepped I can go to hot wreck fast. Wine, let's eat out, or end up eating stuff I don't love then get bored and snack a lot happens.
Food prep and a basic meal plan is what I know helps me.
Let me know what questions you have about food prep or things you LOVE. I am always looking for new ideas!